Understanding The Anviam Methodology
Client-Centric Approach: We place our clients at the center of the development process, understanding their unique requirements, goals, and vision for the project. This ensures that the end product is tailored to their specific needs.
Collaborative Design and Development: Our team collaboratively works on each project, combining expertise from various domains. We believe in a collective approach to design and development, ensuring diverse perspectives are considered for optimal solutions.
Iterative Development: We follow an iterative development model, allowing for constant feedback and refinements. This approach ensures that the end product is in line with the evolving needs of the project.
Agile Methodologies: Leveraging Agile methodologies, we emphasize adaptability and responsiveness throughout the project lifecycle. It enables us to be flexible in responding to changes and delivering incremental value to our clients.
Benefits of The Anviam Methodology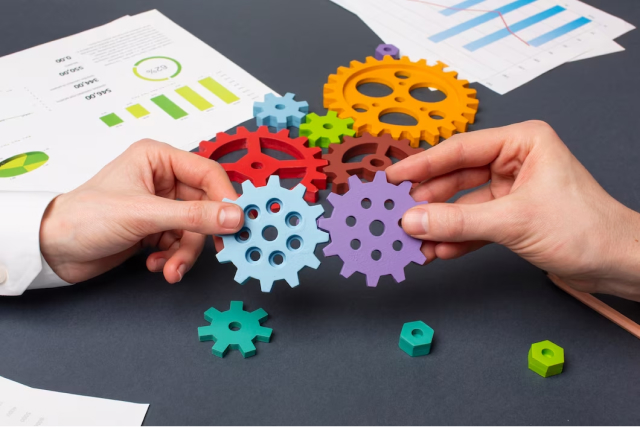 Enhanced Efficiency and Productivity: Our methodology ensures streamlined processes, minimizing time wastage and optimizing resource utilization, resulting in efficient project completion.
Tailored Solutions: By placing clients at the core of our approach, we deliver solutions customized to their specific requirements, maximizing client satisfaction and project success.
Transparency and Collaboration: Through collaborative development and iterative feedback loops, we maintain transparency, fostering a strong client-developer relationship, and ensuring project alignment with expectations.
Adaptability to Change: Embracing Agile methodologies, our methodology allows for seamless integration of changes, keeping pace with evolving project dynamics and client needs.
Embracing Agile methodologies, our methodology allows for seamless integration of changes, keeping pace with evolving project dynamics and client needs.
Setting Anviam Apart
What distinguishes Anviam from others in the industry is not just the methodology itself but the successful outcomes it consistently delivers:
Proven Track Record: Our methodology is backed by a proven track record of successful project deliveries, showcasing its effectiveness and reliability.
Client Testimonials: Testimonials from our satisfied clients further validate the effectiveness of our methodology, highlighting the exceptional results and positive experiences they've had.
Continual Improvement: We believe in continually refining our methodology, incorporating the latest industry trends, feedback, and lessons learned from past projects to enhance its efficacy.
Innovation and Cutting-Edge Solutions: The Anviam Methodology encourages innovation, enabling us to deliver cutting-edge solutions that not only meet but exceed client expectations.
Illustrating the Effectiveness
Through the application of The Anviam Methodology, we have consistently delivered projects that have exceeded client expectations. By following a collaborative approach, we ensure that every project is a fusion of creativity, innovation, and client-centric solutions. The iterative development model allows us to address challenges promptly, leading to the timely delivery of high-quality, tailored solutions. In conclusion, The Anviam Methodology is not merely a process; it's a commitment to excellence and a testament to our dedication in providing top-tier web design, software development, and mobile application development services. Our methodology stands as a pillar, supporting our vision of empowering businesses with transformative digital solutions that drive success and growth. Clients and Partners: We are proud of our client relationships and partnerships. Please share content that showcases our clients' success stories, testimonials, and the benefits of partnering with us. This page should reflect the trust and value we bring to our clients and partners.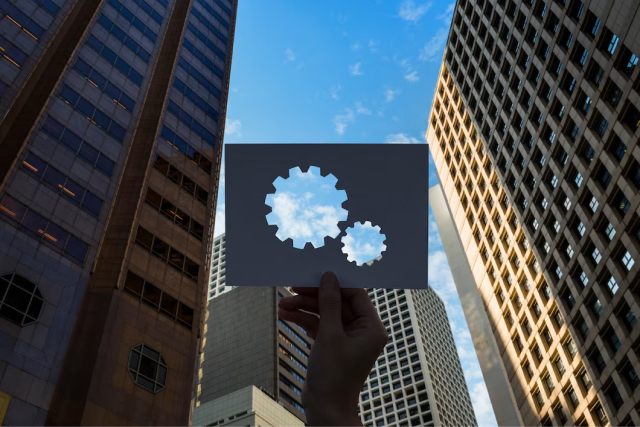 GET STARTED GROWING YOUR BUSINESS ONLINE
CONTACT US TODAY & START GENERATING RESULTS!
REQUEST A QUOTE