Trushed by Top Brands
Across The Globe
Our Simplest Yet Robust Process To Get Your Project Estimation.

Send Us Your REQUIREMENT
Put forward your inquiry to us. And one of our representatives will connect with you in 1 business day, for further communication.

Sign NDA
We sign NDA with all of our customers and make you feel secure. By doing so we would like to assure you of the privacy of your idea and project.

ANALYZING YOUR REQUIREMENT
Once you share the details of your requirement, we will analyze it. Our team of scrum masters will read and analyze the same, and will get back to you within a few hours.

GET YOUR ESTIMATION
Once our scrum masters and business team are done with analyzing the scope of work and compilation of necessary resources required for the project, we will get back to you with estimated Cost and timeline for delivering your product.
Our Locations

India
Quark Atrium, A-45, Industrial Area Phase VIII-B, Mohali, Punjab, India 160071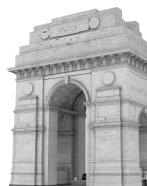 USA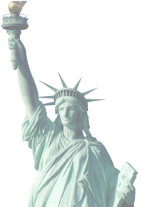 EGYPT
70 El Nozha Street, Heliopolis, Cairo.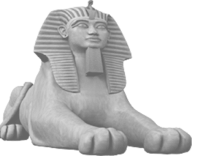 Belgium
26/28 Tomberg St. Woluwe lambert Brussels - 1200