Why to Choose us?
App Development that brings you 360° support


Continued
Reliable Delivery


Flexible Solutions
Engagements

Development Services
Our mobile app development services cater to a range of development solutions to make your brand and app stand out across platforms.

iPhone App Development
Anviam's iPhone App Development services focus on developing enterprise grade apps with better app revenues, enhanced security features, an elegant user interface, seamless integrations and much more

iPad App Development
There are some changed nuances that need to be taken care of while developing an app that would function well on iPads. Our developers and design team go the extra mile to ensure great functionality for iPads.

Swift App Development
Anviam's Swift App Development solutions focus on bringing the benefits of intuitive programming for your mobile app. We optimize coding strategies, improve deployment and debugging times along with overall code quality with Swift app development.

Android App Development
Our Android app services are structured to deliver robust, innovative, functional and easy to use features. We take it a step ahead by embedding custom solutions for your mobile app depending on what you're looking for in your app.
Our Laurels
THE BEST IN THE INDUSTRY VOUCH FOR US
Anviam Solutions Private Limited has won many accolades and widespread recognition for its consistent and innovative business solutions. We are industry-certified for software development and our premium range of IT services. Don't take us on our word, have a look at industry experts that vouch for us!
Our Portfolio
As a leading mobile app development company, our developers have built up an illustrious portfolio with robust app development for different kinds of brands.
Food Delivery App
With food delivery apps across the Play Store, how you'd make yours stand out is something our experts can help with! We render food apps that are functional,secure, and easy to use, and very importantly represent your brand well.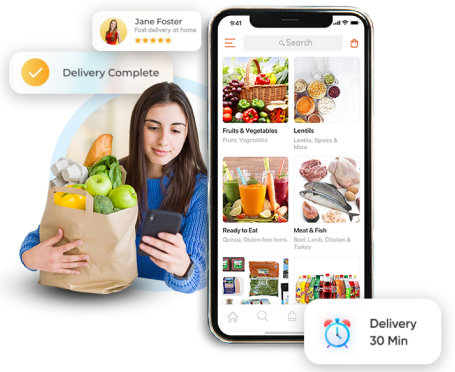 Shopping App
Anviam builds premium shopping apps with a robust user interface, great inventory management, real-time updates, secure payments gateway and other features that your brand would like to customize.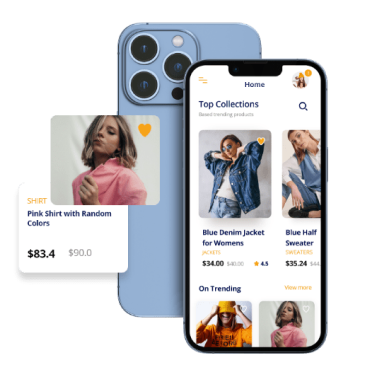 Healthcare App
Build the best structured healthcare apps for your healthcare venture. From streamlining your OPDs to extending intelligent systems for your patients, easy pharmaceutical management and other services, we have a lot in store!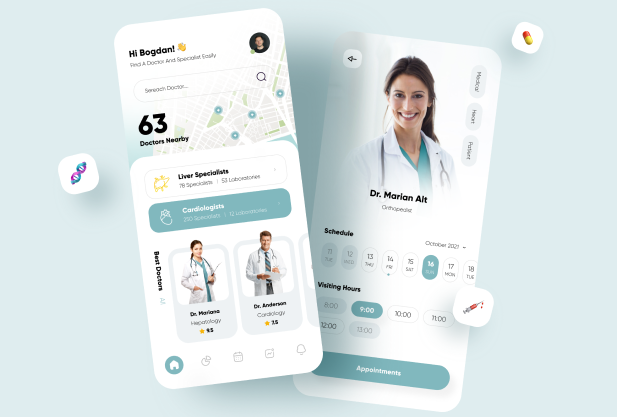 Dating App
Dating apps that have a premium user interface and keep users hooked have to be functional yet robust in design. Our developers bring exactly that with input about your brand and what you want in your app during ideation.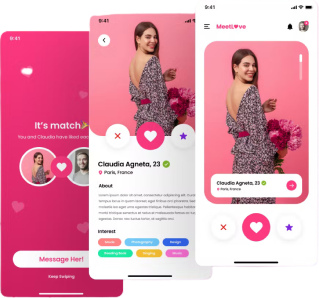 Game App
Making a game app that truly delivers is a tougher bet than most kinds of apps. Have a great idea? We can see it through to perfection building on each element from scratch for the best performance and design.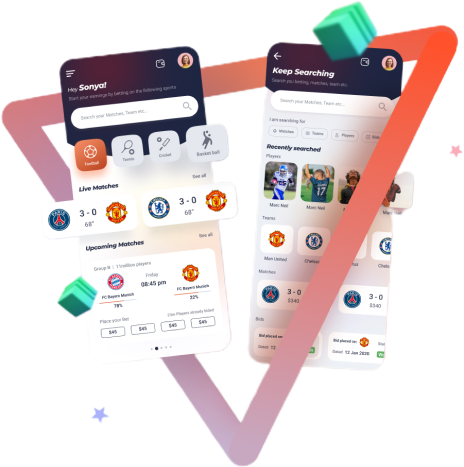 Support
FAQ
Have questions on approaching website development for your brand? Here are some insights that might answer your questions. Don't see your queries here? Chat with us or write to us at
anviam.com
and we'll get back to you!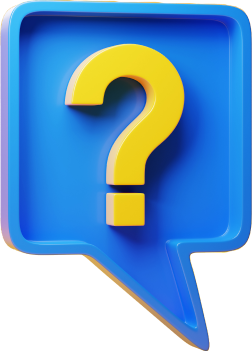 Yes. While our mobile app development services and the authorship of code would be attributed to Anviam, you will own the required copyright and licensing rights for the code of the app. We have a transparent process with IPR and would discuss the same in detail with you on board.
Mobile app development can cost upwards of $100 depending on your requirements and the platform of development. You can get in touch with us to get a quote for your specific project.
We extend continued support for any updates, patches of code or integrations to the app. With Anviam on board you'd have access to full-time maintenance support for your app and troubleshooting any issues with performance and errors.
Yes. Our team typically renders web app and mobile app versions of applications for brands that can run optimally on either interface. If you're looking for a mobile-first approach, a suitable web app can be rendered for your brand.
Ours is a mobile app development agency that puts performance and quality over all else. We ensure robust platform testing along with operability across different devices before your mobile app is deemed ready for launch.