Why to Choose us?
We bring a fool-proof package for your business


Continued
Reliable Delivery


Flexible Solutions
Engagements


Development Services
Ours is a brand with top-tier development services backed by premium technological frameworks to suit your project.
PHP Development
We develop adaptable applications with functionalities across platforms using PHP. Anviam brings the benefits of robust open source development, community support and other extensive features with its PHP development services.

NodeJS Development
Anviam's NodeJS development services are targeted at harnessing improved efficiency, speed and performance for applications. With easy code sharing and reusability, Node.js enhances developer productivity by a notch.

Laravel Development
We render Laravel development services for modern apps that are scalable with a controlled architecture. Access the benefits of rapid page loading, modular view and improved security.

Cake PHP Development
Backed by the MVC model, CakePHP apps make interactions with database systems seamless and improved. We render promptly managed sessions with inbuilt templating and validation with CakePHP's open source framework.

Django Web Development
Our Django web development services target tapping fast processing features, improvement connectivity and seamless management for applications. We develop scalable, secure and fully managed Django solutions.

Angular Development
Analyzing your business requirements we facilitate robust angular development for increased scalability and performance of your applications. Bank on optimal single-page apps that can make all the difference for your digital front.
WordPress Development
We also provide custom suited wordpress development services to develop digital storefronts, portfolios and business websites depending on the requirement of your brand. Anviam encapsulates your brand values and identities to translate your essence through your website.
Our Laurels
With our technical footprint spanning across brands since 2016, Anviam is a name that resonates credibility in development solutions. Our best software development and web design solutions have received many accolades from renowned brands & IT companies..
Our Portfolio
Our layered web application development company portfolio gives you a glimpse of our expertise across niches and industries.
Grocery Hub Website
A website interface for your grocery shop business that's unlike any other. We develop advanced solutions for mundane aspects of shopping that give a seamless experience to customers.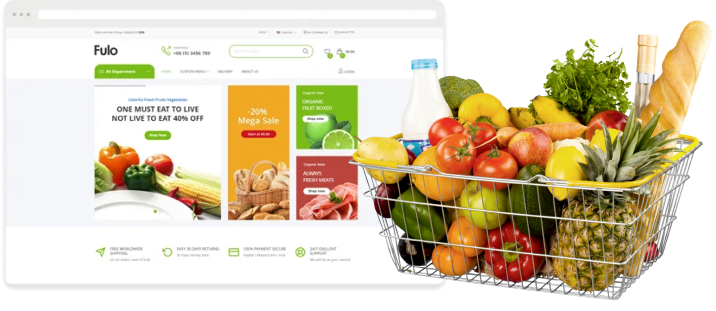 Furniture Website
Keep inventory, track sales, analyze sales data and integrate secure payments for your buyers. We present furniture and upholstery options that convey your brand aesthetics.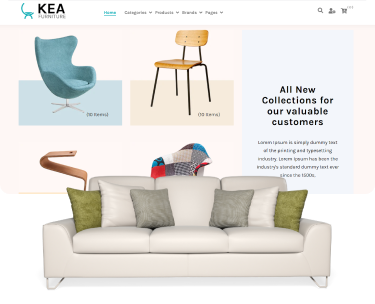 Medical Online Shopping Website
An interactive medical shopping website with predictive prescription support, assistance with expiry tracking and seamless navigation for customers looking to place a quick order.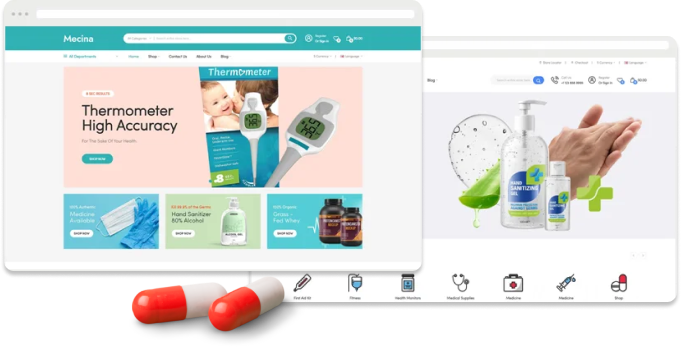 Dashboard
Development
We curate personalized dashboarding options for your business and team. Develop a tailor-made dashboard for your workflow and boost team management and productivity.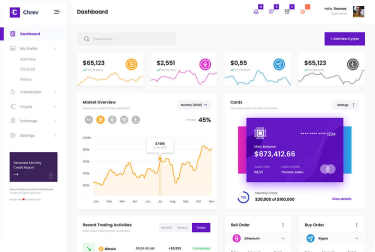 Real Estate Websites
Design a real estate website that conveys the credibility, ease and cohesiveness. Showcase your property, integrate chats, book appointments, and engage in easy follow ups.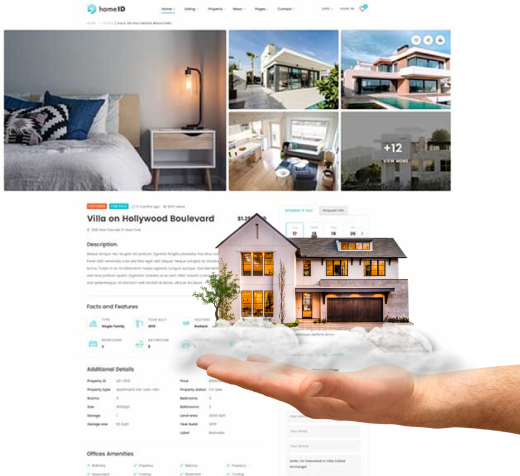 Support
FAQ
Have questions on approaching website development for your brand? Here are some insights that might answer your questions. Don't see your queries here? Chat with us or write to us at ______.com and we'll get back to you!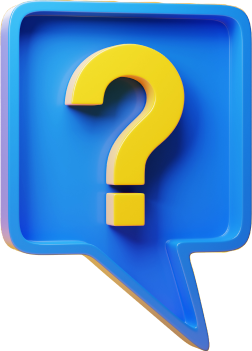 Many prefer using WordPress for their businesses due to the template based operability and easy self-handling of backend features. However, we offer web application development services on other platforms as well along with the option of creating a website from scratch for your business.
The cost of developing a full-fledged quality website for your small business can be anything upwards of $500 or even range up to $2000 depending on what you're looking for. If you'd like to weigh out a better estimate for your specific case, get in touch with us for a quote.
We offer through assistance and planning for maintaining your website keeping all concerns of scalability and maintenance in mind during the development process. You can get back to working with us for any upgrades or improvements you'd like to make at a later stage.
We offer additional services for digital marketing and SEO for your business as a tier- one social media marketing agency. We can handle re-design for an existing site or come up with a brand new design for your new business website.
Anviam's approach is centered at making our products compatible across platforms and operating systems. You work with a mobile application development agency that is best suited to create solutions that can be accessed across devices while still ret aining its cohesiveness and interactivity.