The Anviam Mission & Vision

Mission
At Anviam, we believe in extracting value from multifaceted aspects of your brand and developing result-driven solutions to harness the same. We take charge of your business from head to toe and deliver quality solutions with the objectives entrusted to us.

Vision
Our vision is to take yours and convert it into tangible, technology sophisticated solutions that trigger your growth in the digital space. We build end-to-end solutions to cater to your business's as well as your customers best experience interacting with your brand.
OUR FOUNDING PILLARS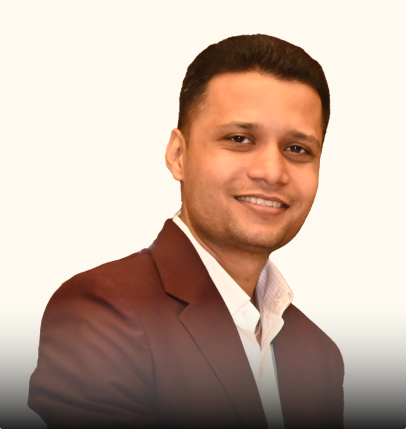 Founder & CEO
Aman Deep Sharma leads tech development for us. His expertise spans across cross Program Management, DevOps and Application Development. Aman is the head of technology development for anviam.com and its US counterpartDigitalSoftwareServices.co ...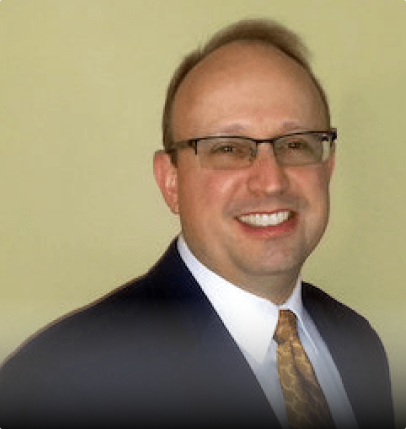 President & Founder
Bill Stomp is our head for multiple technology businesses and business model curation. He is the head of DigitalSoftwareServices.coand his area of expertise lies in business development and brand curation.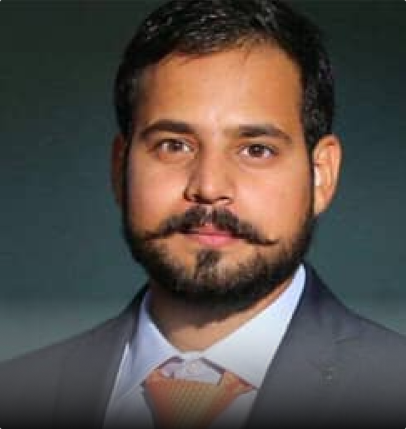 COO & Founder
Ankur Sharma leads our software development teams for both for anviam.com and its US counterpart at anviam.com. His experience with building robust software for business across industries is a key driver for our operations.
Since
2016
Founding Steps
We started as a 4 person company in Quark City with just one client in 2016. We ventured into web and software development for industries across retail, finance, media, field service and delivery and several others. With a small team and some great projects in hand, our journey began.
Since
2017
Gaining Traction
With more members onboard, the Anviam family grew to 20 and started establishing a footprint in creating result-driven tech goods. Our approach grew to accommodate the best tech solutions and strategies for brands to understand their growth potential and skyrocket with our technical backing.
Since
2018
Expanding Our Network
Plunging into working with South African companies in 2018, we established our studio office and started expanding our network. Understanding business sensibilities across nations, Anviam expanded not only its business but technological horizons with bringing the best solutions in at the global industry-level.
Since
2019
Going International
In 2019, our business penetrated the international market. With a studio office in Germany and over 35 employees our mission of capturing the international market was in sight. We further ventured into all-round consultations for businesses, curating growth plans and supporting their business with premium tech solutions.
Since
2020
Making it Big
Amidst challenges in the market during the pandemic, Anviam worked on privy projects such as one with the Australian government and shifted its workspace to a bigger office with more stimulation for our employees. Our methodological operational and approaches were further streamlined with some sophisticated projects in our bag.
Since
2021
Multitude of Clients
The year 2021 got us true recognition at the International level. We represented several UAE companies and delivered some premium solutions in this period. Our studio office in Egypt was a highlight of the year. With clients across US, Germany, France, Japan, South Africa, Kenya, Norway and Dubai, we made our mark on the map.
Since
2022
Premium Recognition
With collaborations across companies in Morocco, we made it big in 2022 with an ISO certification and several other markers for recognition as a premium tech partner. With many awards and laurels to our name, our biggest achievement in 7 years of operation proved to be our loyal clientele as we continued to raise our bar for their benefits.
Since
2023
A Vision to Keep Growing
In 2023, our vision is to keep growing and bringing robust solutions for multi-niche brands. This year, Anviam aims to make its solutions more flexible and customizable for businesses that are looking to innovate and function outside the box. We aspire to venture into uncharted ideas this year and deliver with passion!
2016
2017
2018
2019
2020
2021
2022
2023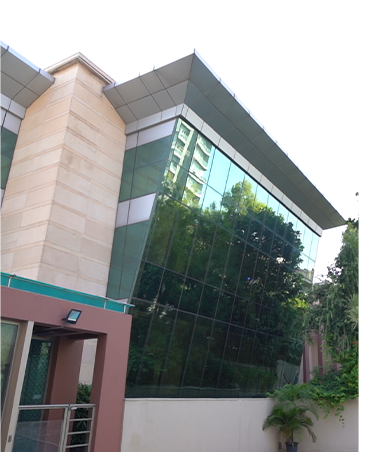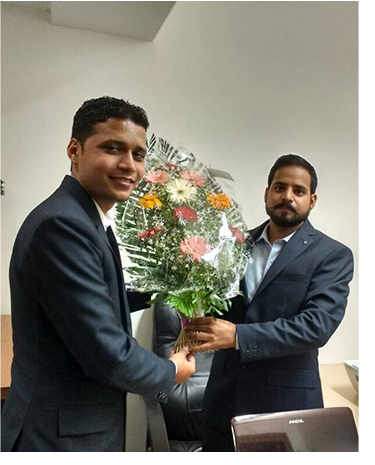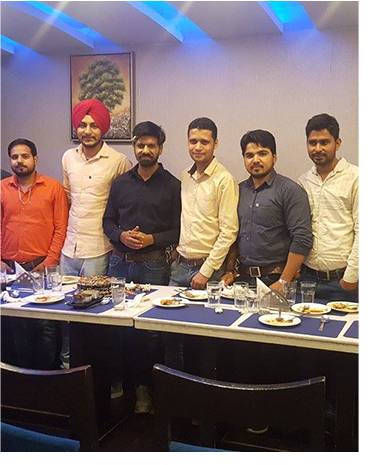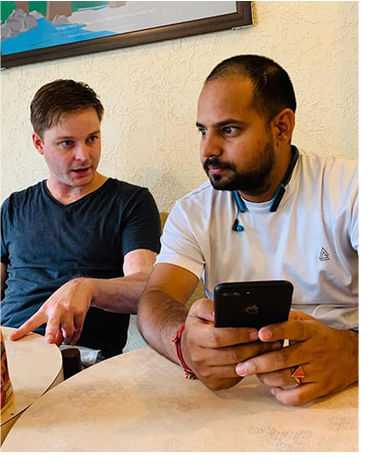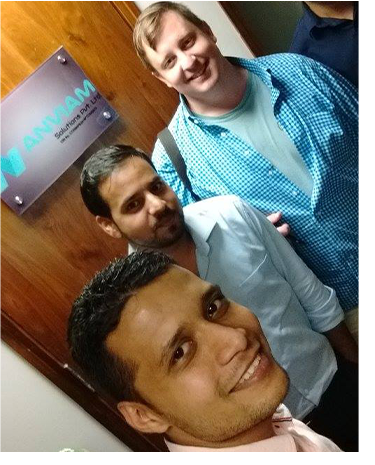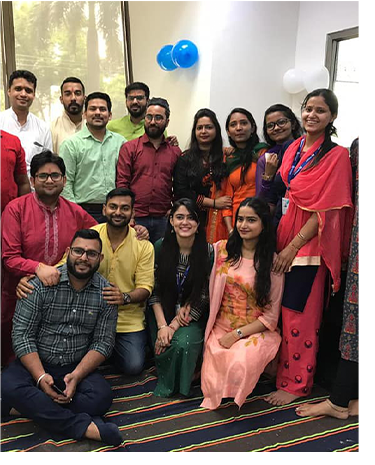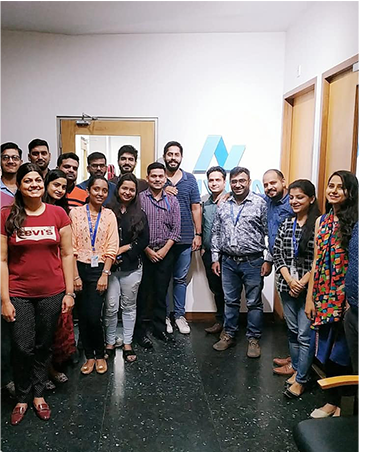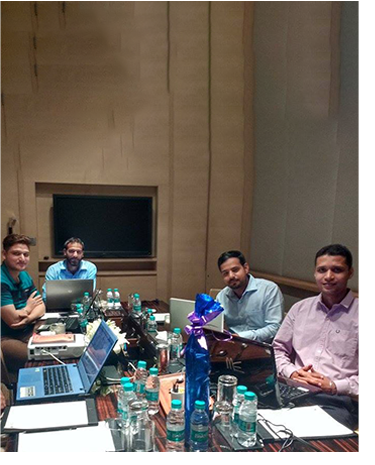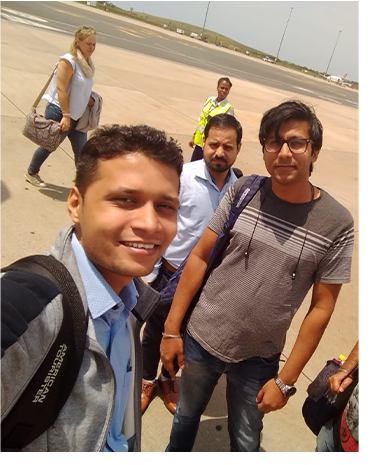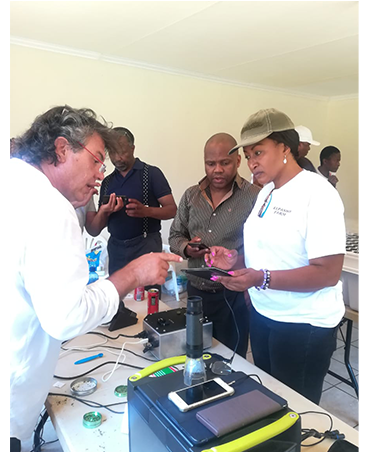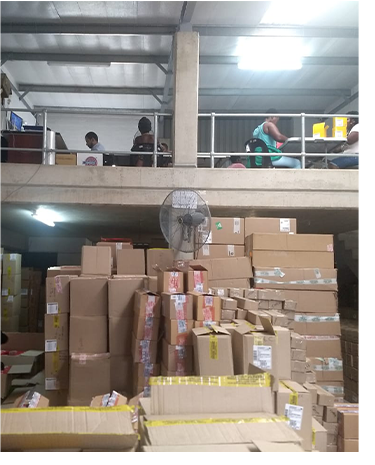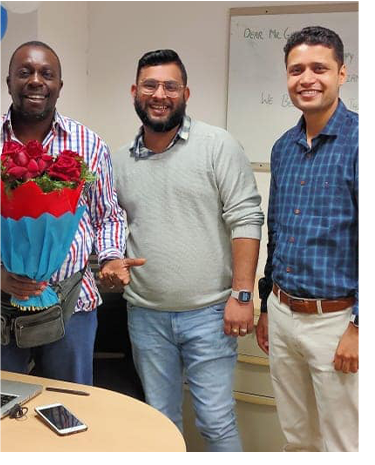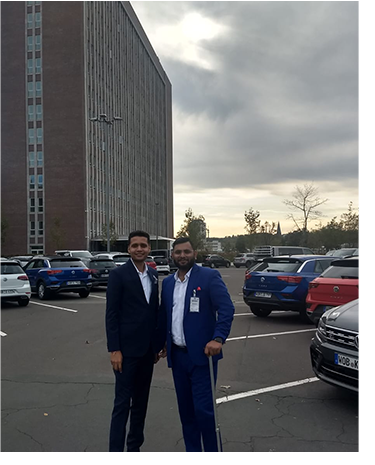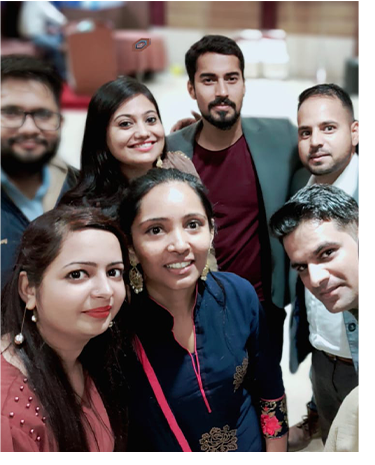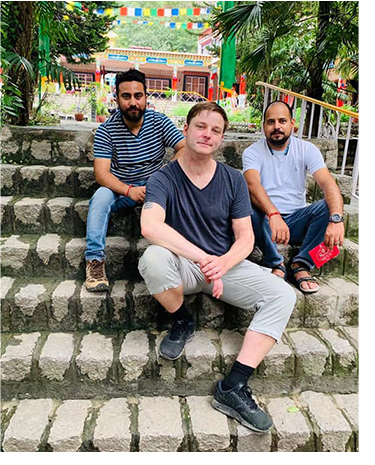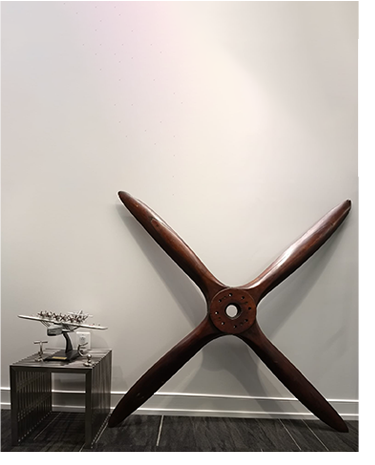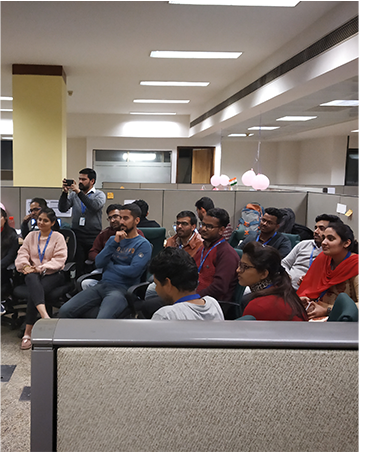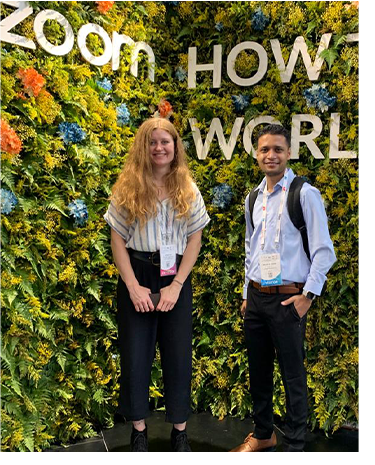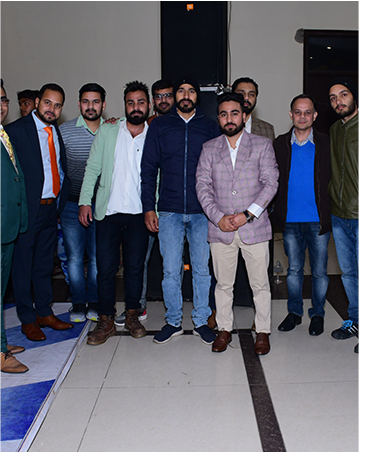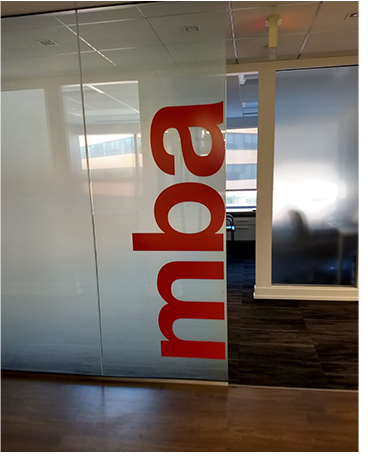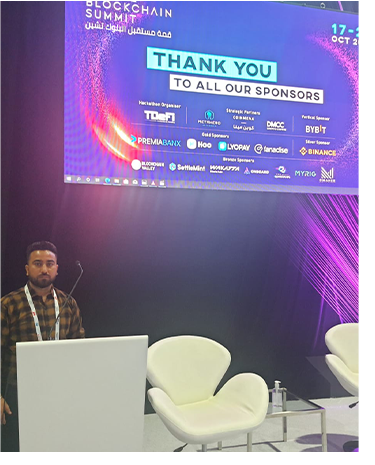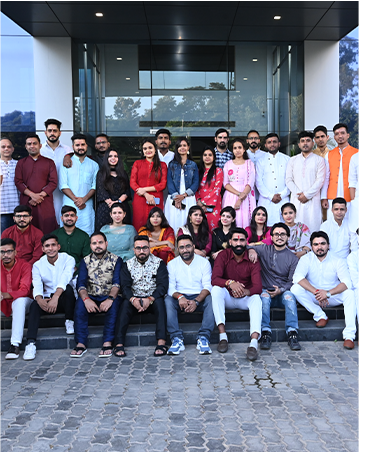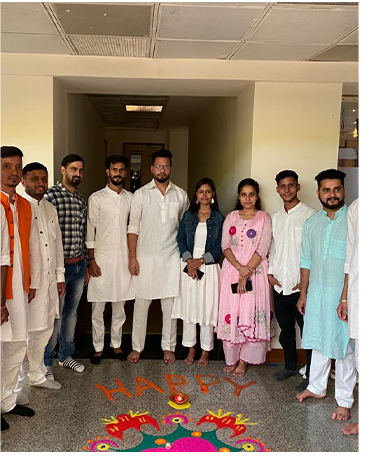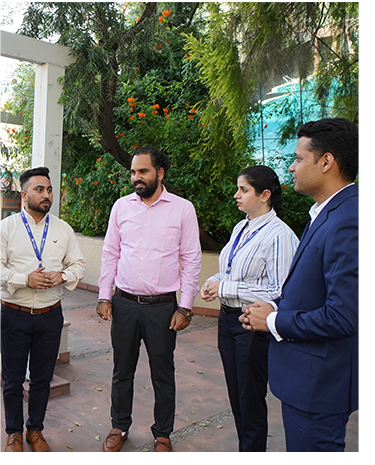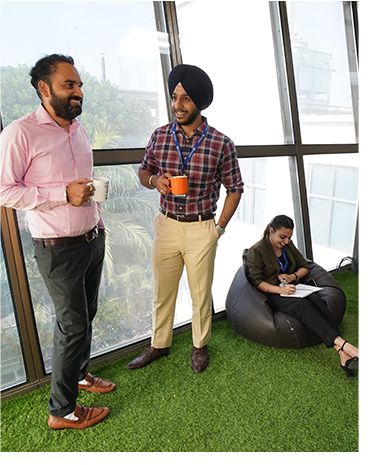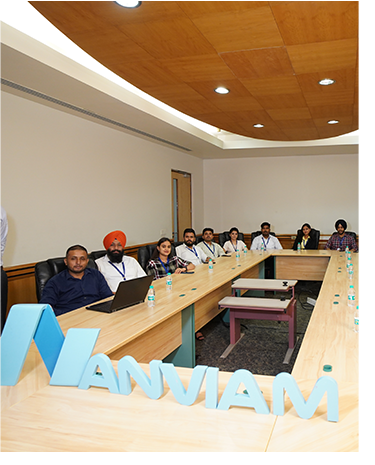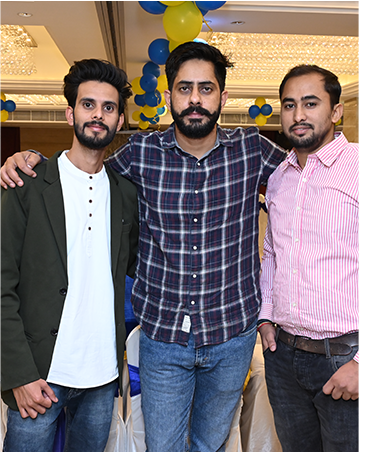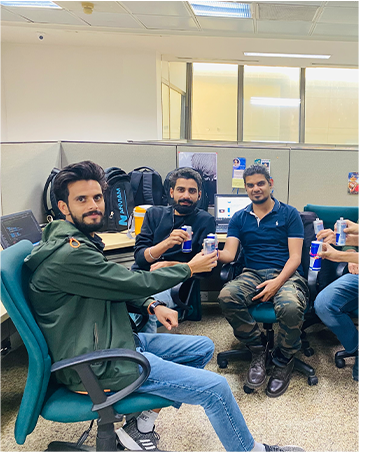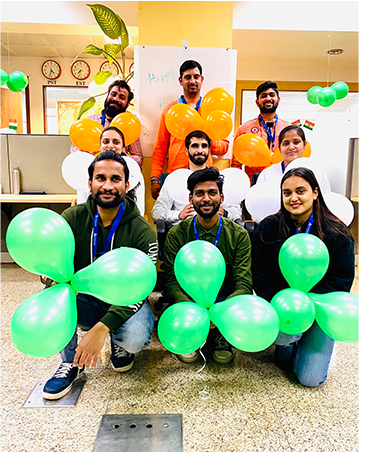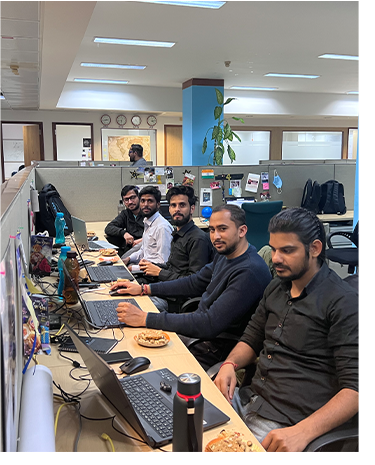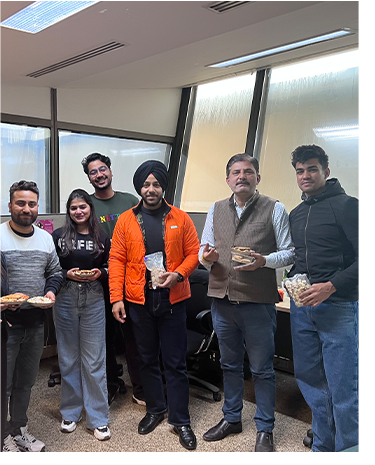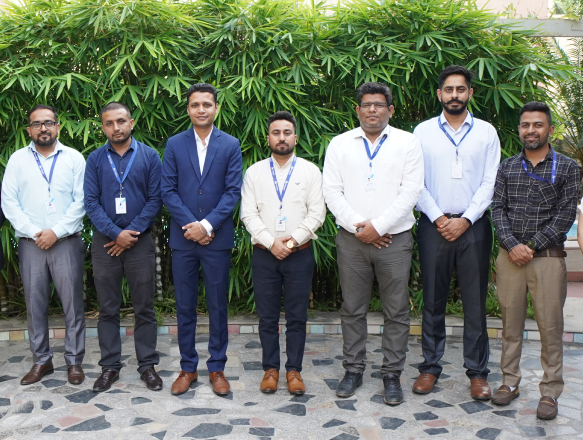 How our Team Works
ACCESSIBLE, DRIVEN, AND FOCUSED ON DELIVERING AT ALL TIMES
Set up meetings across devices

Access our help on demand

We assist from ideation to execution

Entrust us with secure, robust and modern solutions

On-time delivery with premium solutions

Continued support and access
Join the Anviam team!
Think you'd be a great fit to work with us? We'd love to have you on board. If working with innovation, top-of-the-line technology, premium projects and the best developers is on your list, Anviam and you could be a great fit!